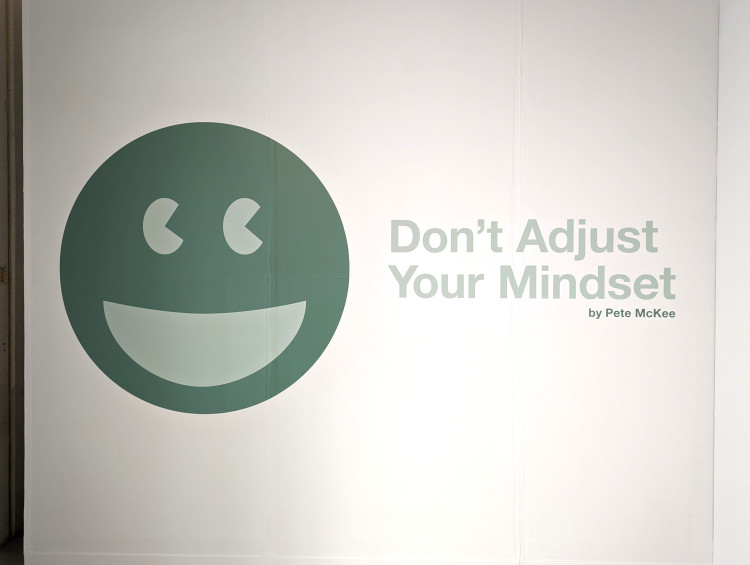 Pete McKee is one of our favourite Sheffield-based artists. Whilst he's not primarily a street artist, he has created several feature walls across the city over the years. These include his hugely popular 'The Snog' and 'Frank'.
This weekend, Pete's latest solo exhibition 'Don't Adjust Your Mindset' opens in the Millennium Gallery. This is his first solo show in Sheffield for six years, and four years since his group exhibition 'This Class Works'.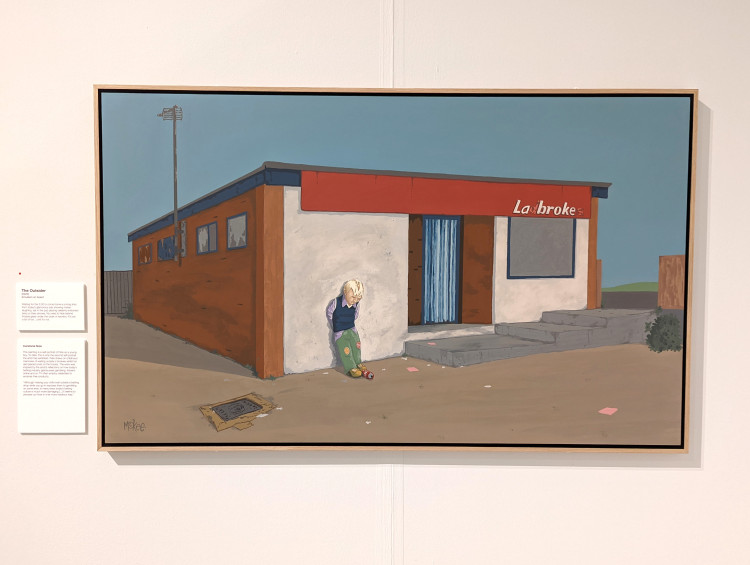 The artworks on display are a bit different from his previous works. They include paintings, sculptures, photographs and prints. Taking inspiration from social media and the wider web, Pete's show explores modern British life and how we communicate today. Whilst this may feel like a departure from his previous artworks, they are still distinctly his style.
Youth, Age & The In Between
The exhibition is split across three 'rooms'. The first examines social issues. The paintings in this room feature familiar characters from Pete's earlier works. However, the joy and happiness of his subjects have been replaced by the harsher realities of life.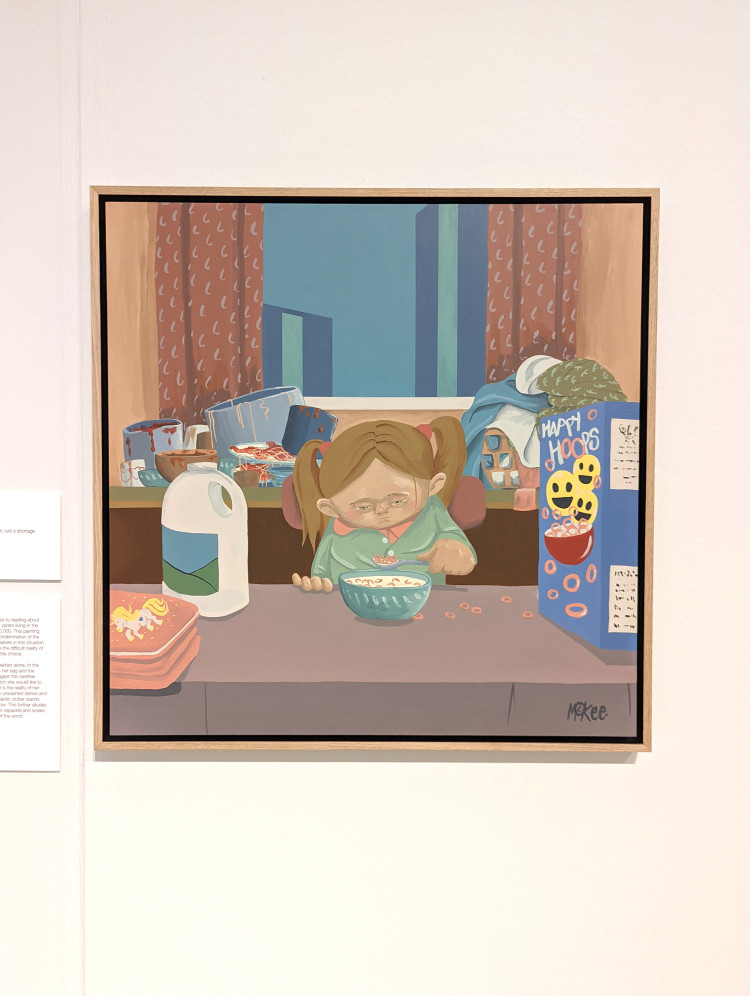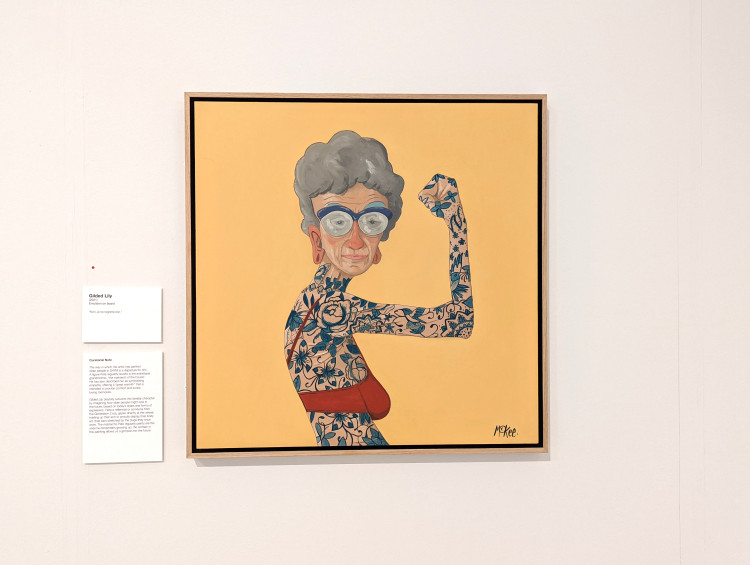 Earth, Inequality, Protest & Influence
Pete's work is usually created as a form of escapism. He has described wanting his work to be inspirational and positive. Yet, in the second room of his latest exhibition we see works tackling the subjects of environmental degradation, economic and social inequalities and the politics of protest. These messages of these artworks are heavily influenced by current affairs.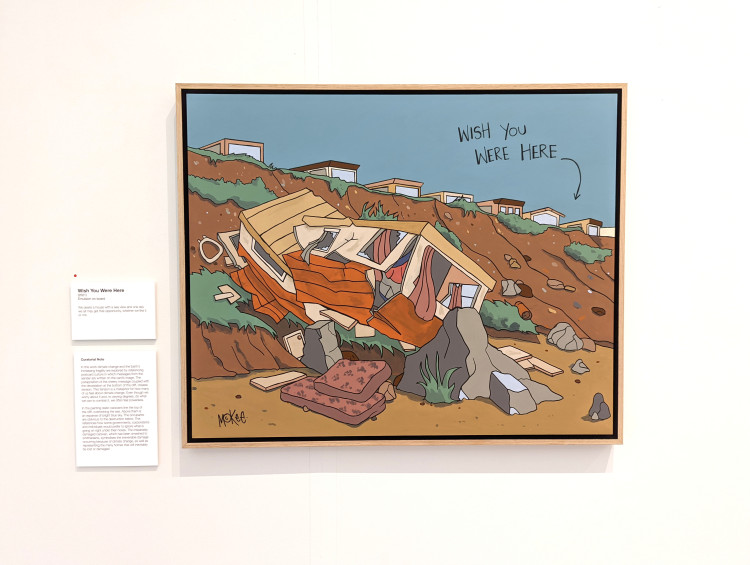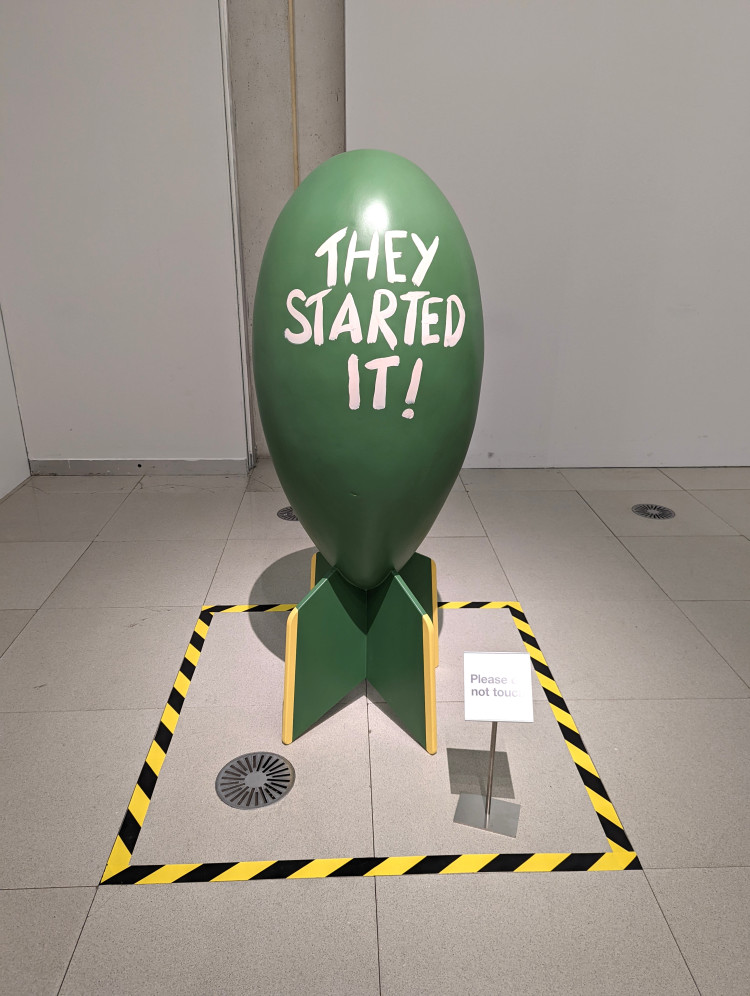 Fame, Communication & Value
In the final room, Pete's works focus on internet culture and the modern forms of communication. There's a series of painting, accompanied by a video examining online fame; photos of real life except heads have been replaced by emojis; and a painted cel of an exploding Looney Toon's Road Runner representing the end of traditional animation styles.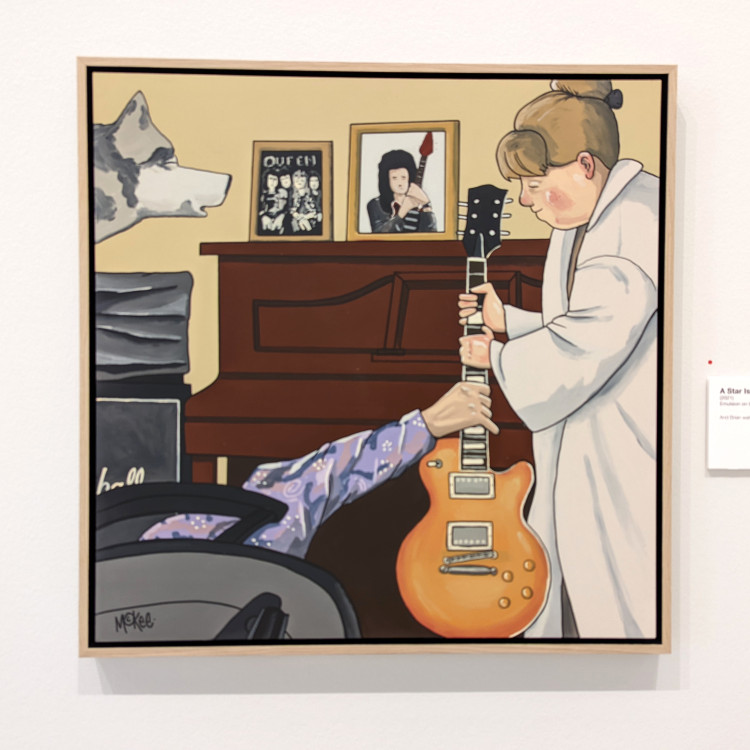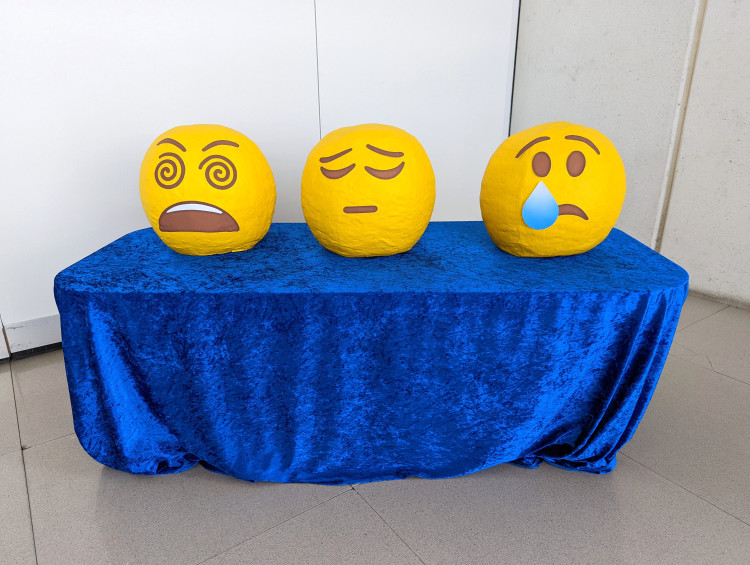 Exhibition Details
It is interesting to see Pete take a new direction with his art. It is definitely darker than previous shows, but no less enjoyable. We definitely recommend you visit whilst it is on.
'Don't Adjust Your Mindset' runs until the 22nd May at the Millennium Gallery. Entry is free, and booking is not required. The gallery will also be opening especially for this exhibition on Monday (when it is usually closed).