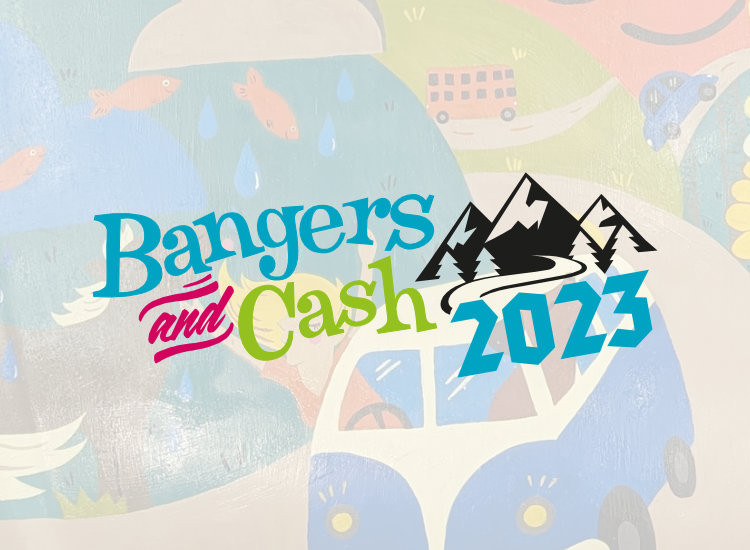 The Bangers and Cash art trail continues in Sheffield city centre and beyond. The trail is rasing money for local youth homelessness charity Roundabout. We wrote last week about the city-wide exhibition which features bonnets and roadsigns designed by local artists.
With one more week to go, we wanted to share more photos from the trail and encourage you to get out and see it before the artworks go to auction.
Bonnets and roadsigns
Tom J Newell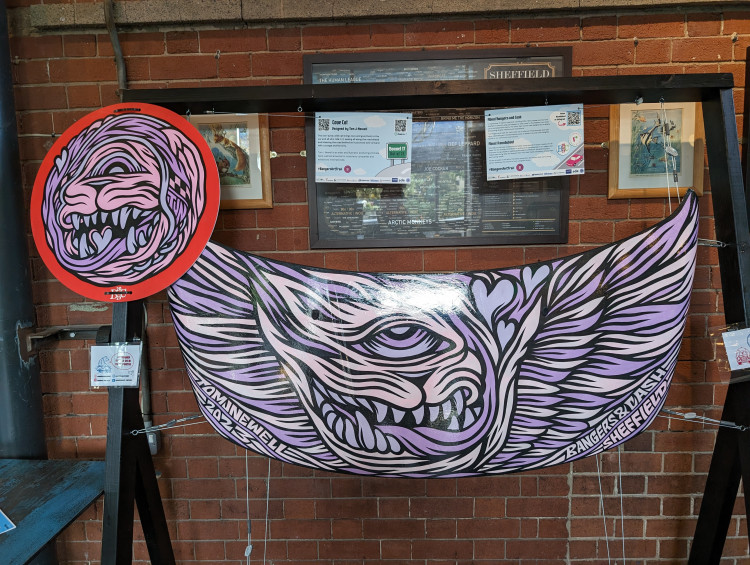 Matt Cockayne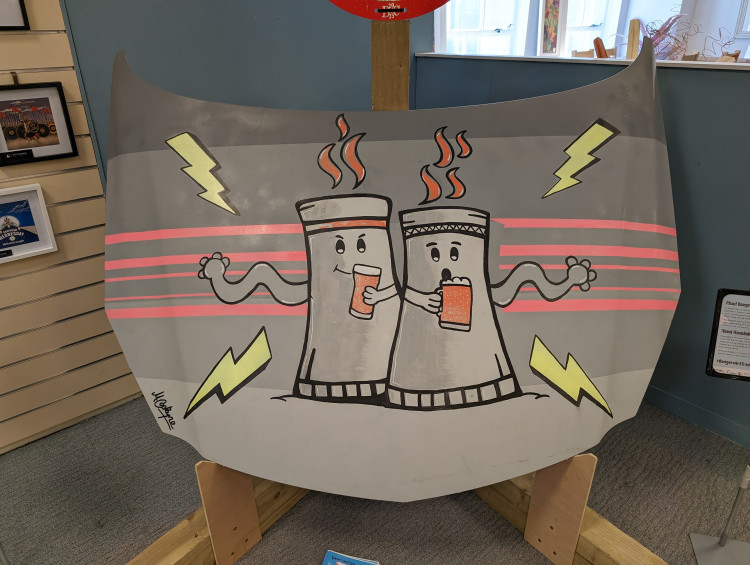 Vicky Scott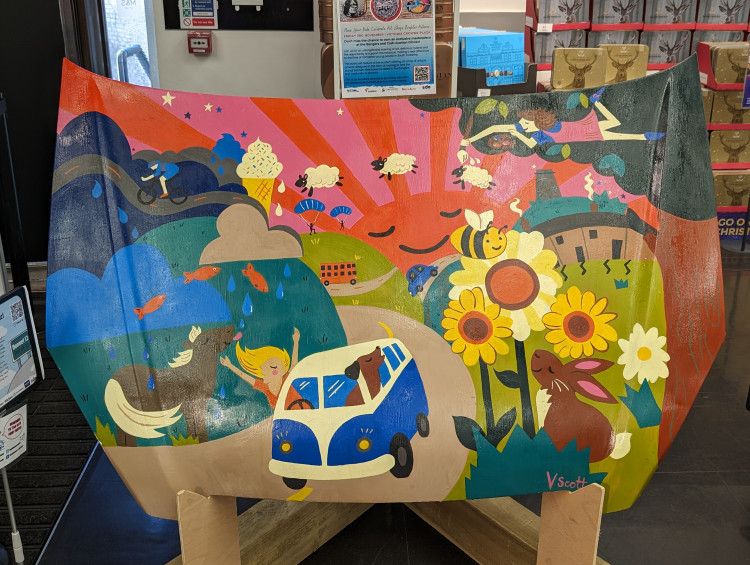 Grace Invader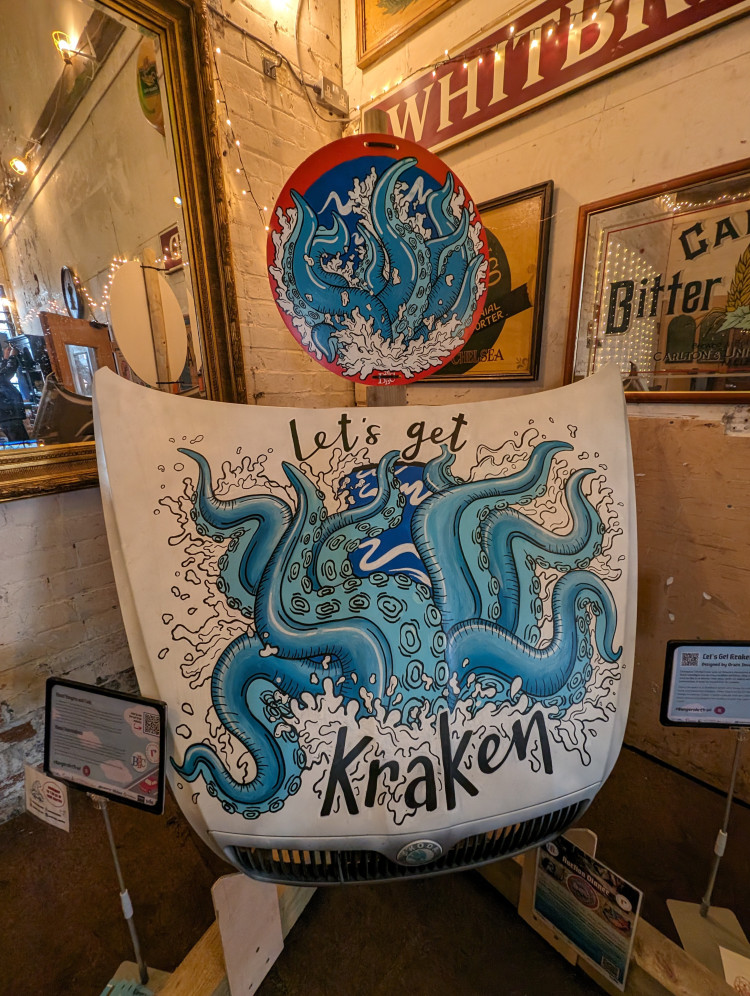 Sian Ellis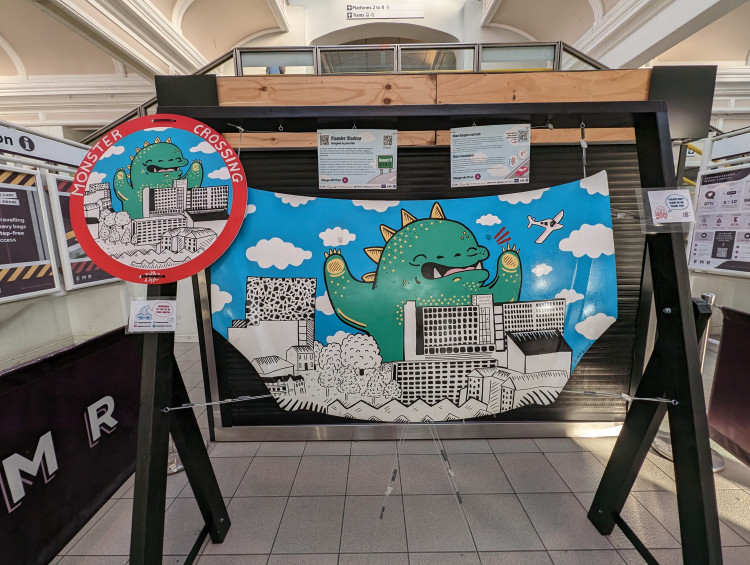 Skeg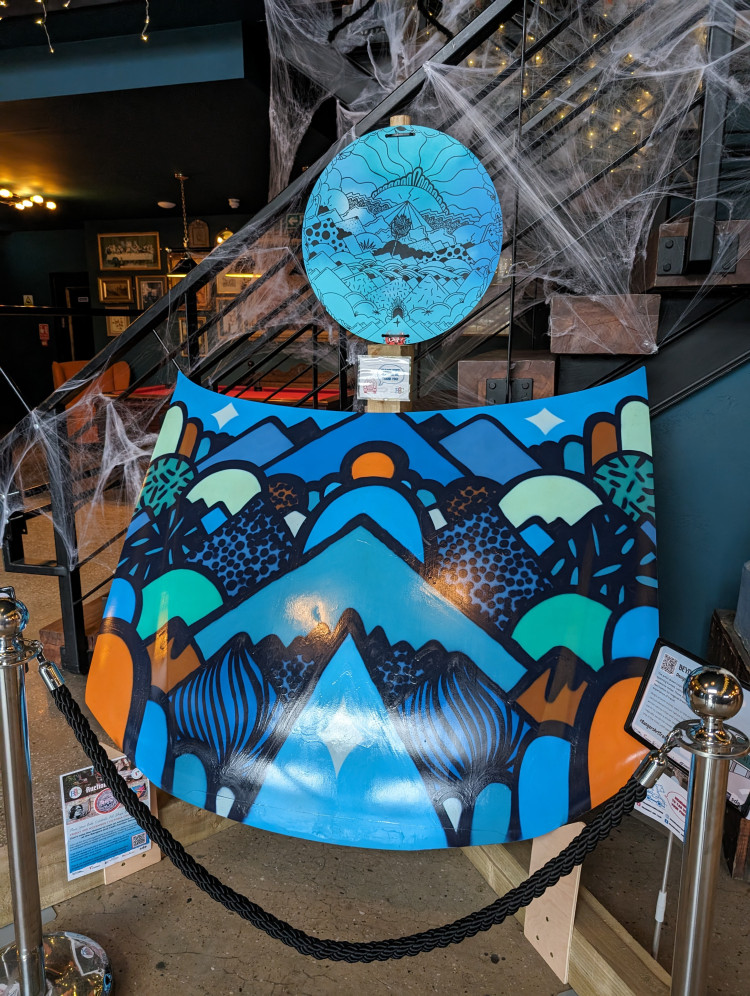 Lois Cordelia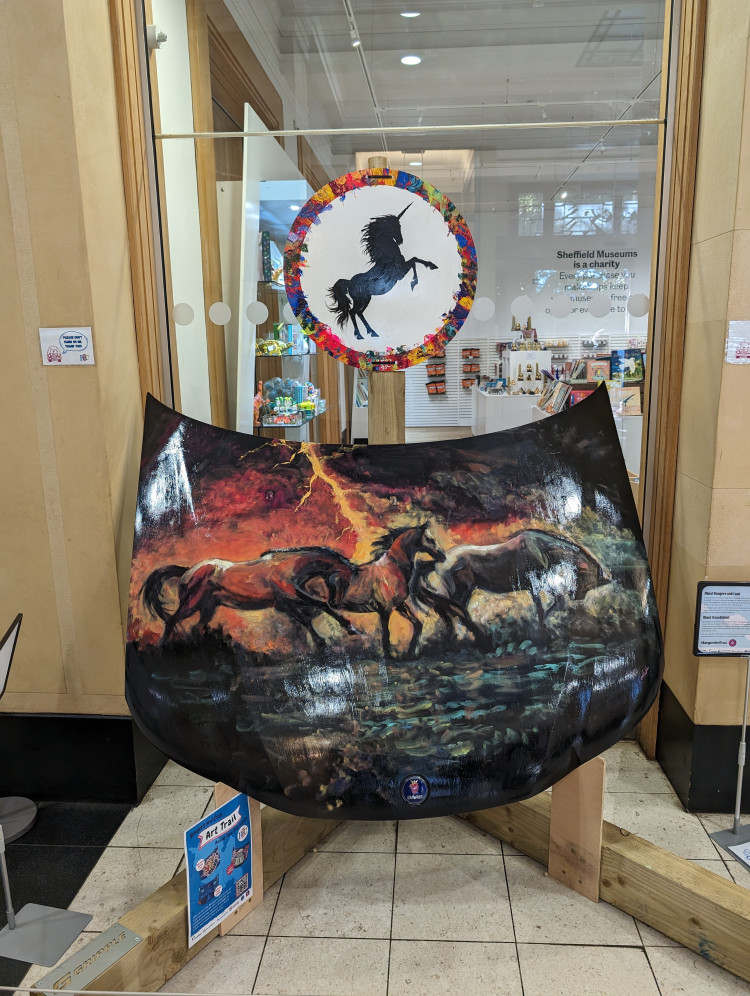 Lisa Maltby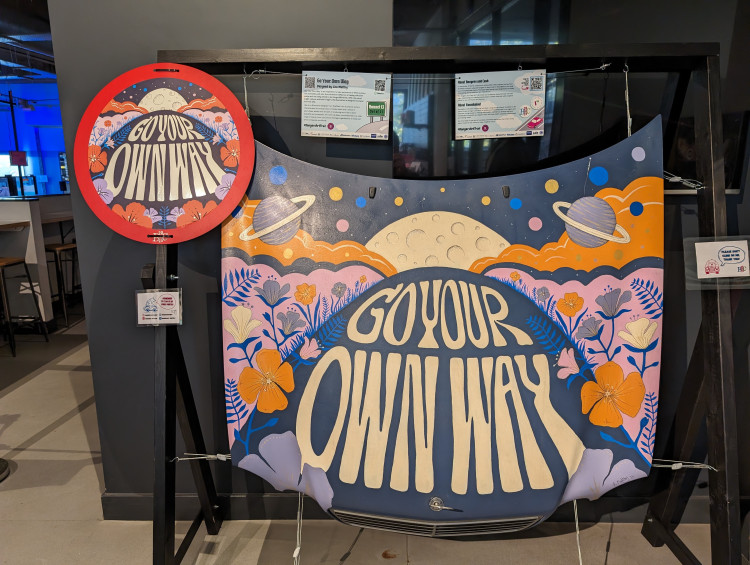 Dave Howarth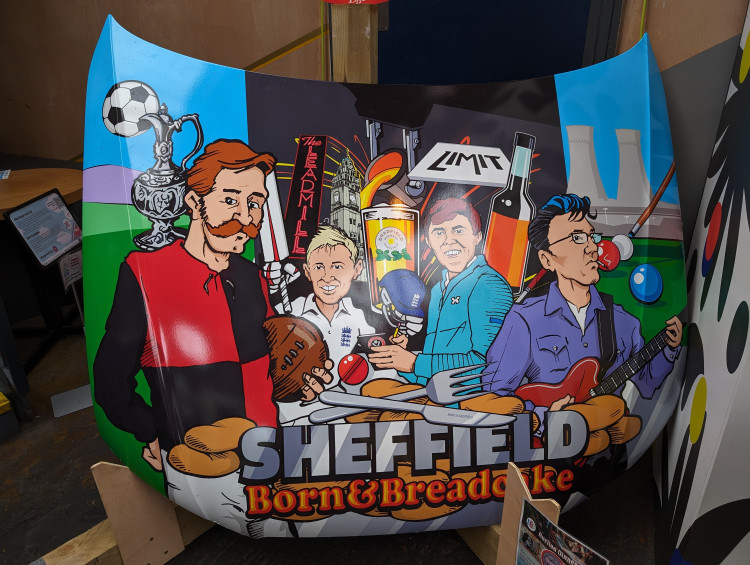 Drawn by Woodsy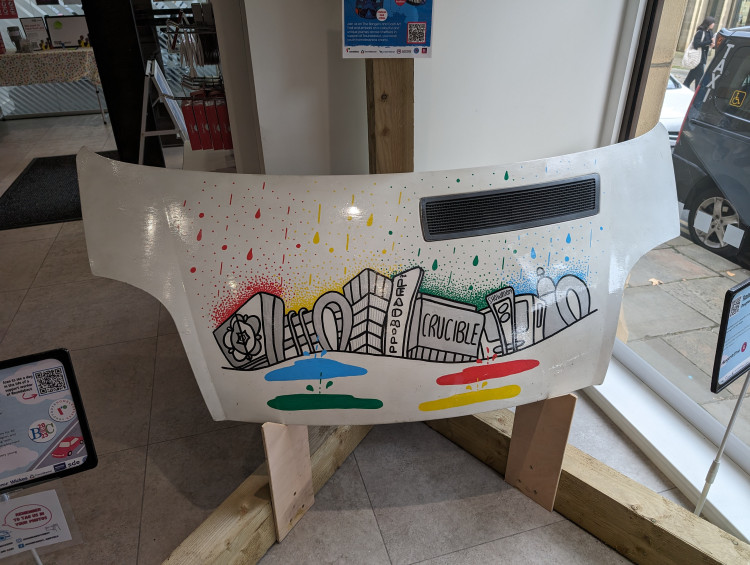 Katie Edge Mellor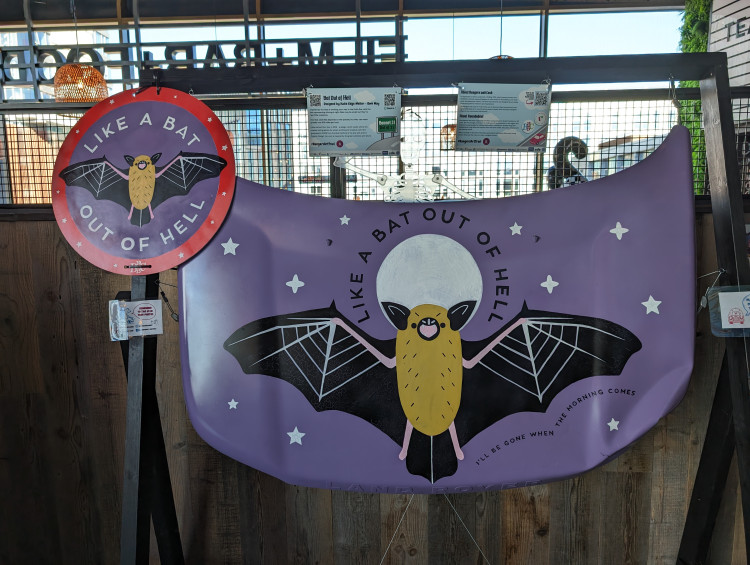 Miscellaneous roadsigns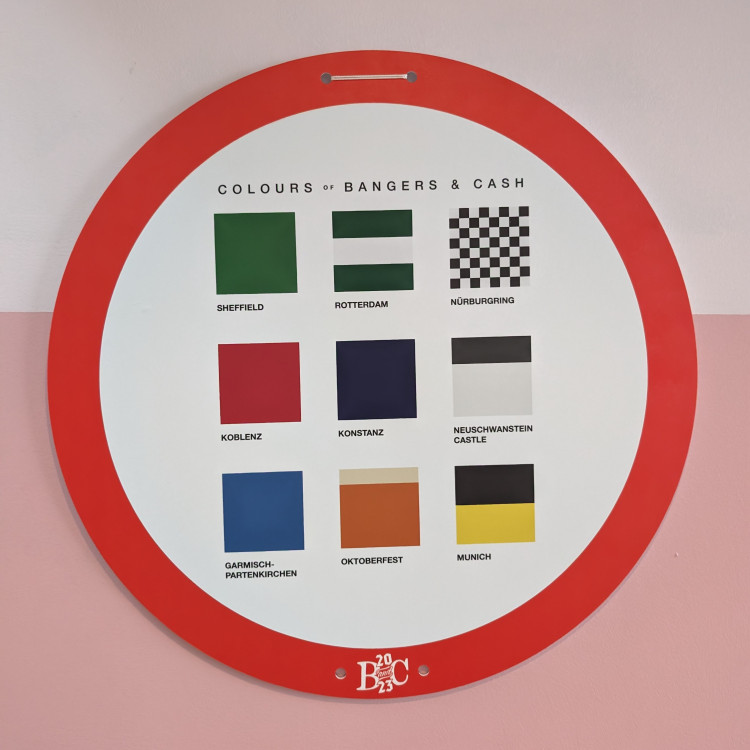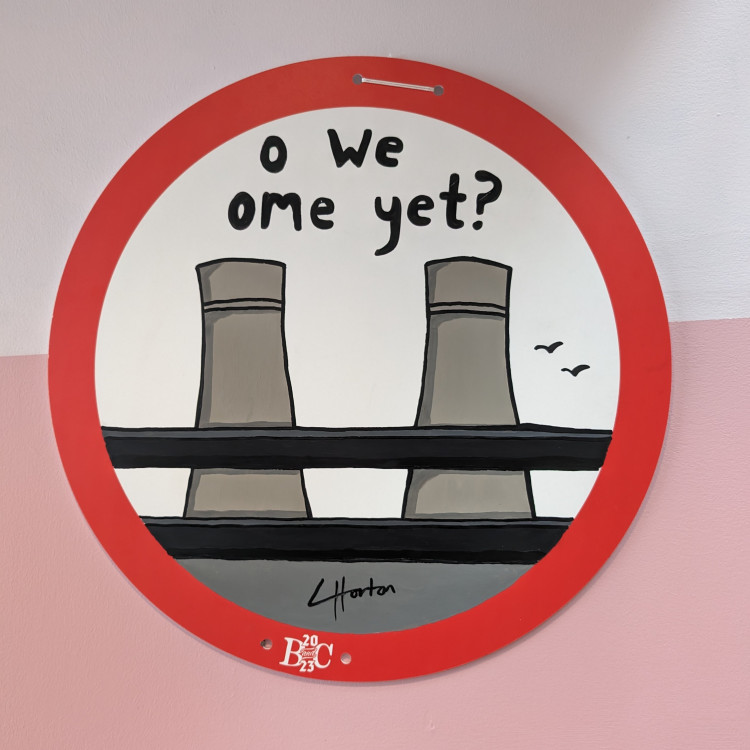 Final week
The Bangers and Cash art trail runs until the 29th October. You can find the locations of the bonnets and roadsigns on the official website. All artworks are located indoors, so make sure you check opening times of venues before heading out.
Please consider supporting the work of Roundabout by making a donation.