New Sheffield Sculpture Map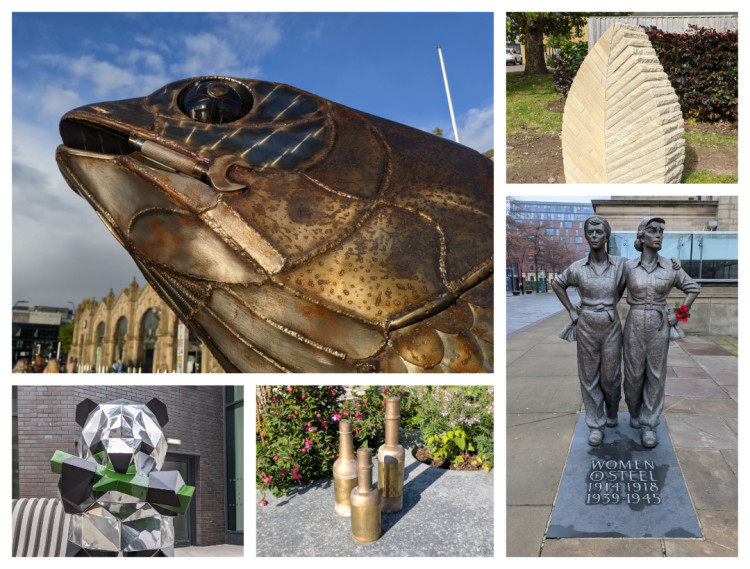 Wessex Archaeology and the Sheffield Visual Arts Group have created a fantastic map of Sheffield's sculptures and public artworks. A team of 19 volunteers worked together to build the interactive map.
I had the pleasure of meeting the people behind this project, and was invited to their launch event earlier in the year. It's great to see what they've achieved. There's a lot more sculptures located across Sheffield than I'd previously appreciated.
In combination with our street art map, this new public artworks map will make discovering Sheffield's urban artworks even easier.
The team behind this new map are eager to learn of any sculptures they've missed. They've set up an online form where people can submit any unlisted artworks. The form will be available until the end of January 2023.