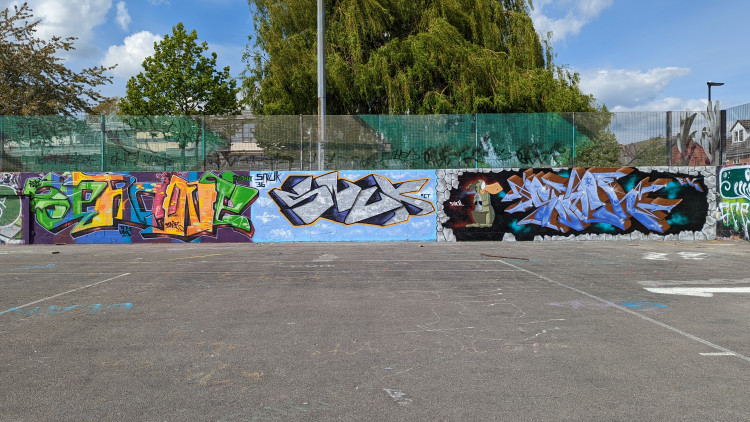 After a two year break, Sharrow Festival is back! As part of this year's festivities there will be a hip hop graff jam showcasing some of the best graffiti artists from around the UK.
Artists taking part include Zomby, Zonk and Astek from London, and Manchester's Kelzo. There will also be live music and street/breakdance.
The jam will be taking place at the Mount Pleasant Park ball courts, just off Crowther Place, on Saturday 9th July between noon and 6pm.