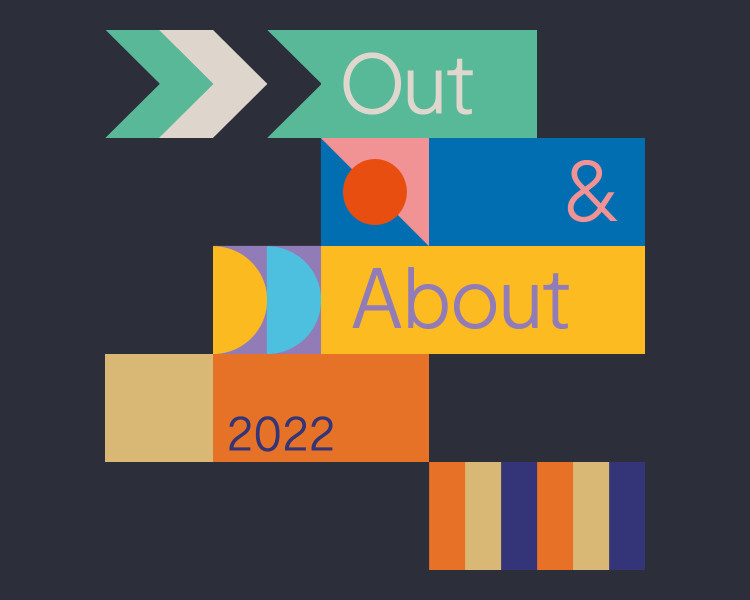 This coming weekend is the Out & About Paint Jam Weekender, part of a programme of summer events taking place in the Cultural Industries Quarter. As part of the activities, Street Art Sheffield will be running a couple of guided tours of the area.
The Pinball Park, next to the Sheffield Hallam Hubs building and opposite Site Gallery, will be the centre for a lot of the activities taking place over the weekend. This includes the paint jam where you will see talented local artists creating artworks live. Artists taking part include Jim McElvaney, Grace Jandrell, Dan Cimmermann, Peachzz and others.
Several new murals have been commissioned for Out & About. Works by Zoe Genders and Run have already been completed. Others are works-in-progress and will be completed over the weekend, giving people the opportunity to see the artists at work.
Street Art Sheffield will be running two street art tours over the weekend, one on each day. If you want to join, then meet me (Andy, founder of Street Art Sheffield) at the Pinball Park at 2pm, either Saturday or Sunday. No booking is required and the tours are free.
The tours will be a leisurely walk around the Cultural Industries Quarter, taking in the new Out & About murals and some hidden gems. Over recent years the quarter has evolved, and with it the artworks have changed. As part of our tour we will also look at how things have transformed, and what has been lost. Each tour should last under an hour.
Other things happening over the weekend include Hip-Hop dance performances and workshops, a new installation by artist Liah Edwardes at the Foodhall, and the Paint Jam after party on Saturday evening. For full details of what's on check out the Visit Sheffield website.
Mural and Street Art Tours of the CIQ, Saturday 6th August and Sunday 7th August, 2pm – 3pm (starts from the Pinball Park, Paternoster Road)