Remembering Feature Walls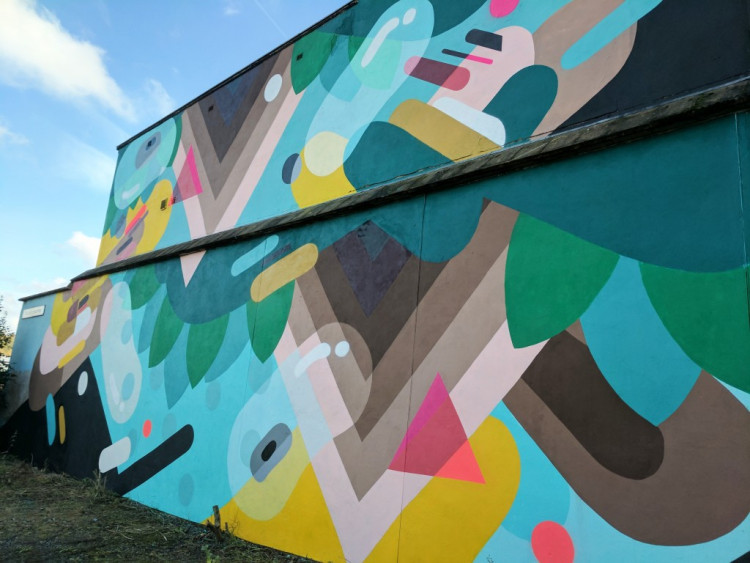 It's a year since Sheffield hosted the Feature Walls street art festival. It saw artists from Sheffield and beyond paint large scale murals across the city centre and beyond. It was a fantastic event for Sheffield and we're hoping that it won't be the last of its kind. Perhaps we could have a Feature Walls 2018?
The majority of the street art painted during the last week of October 2016 still brightens our streets; but sadly Rocket01's contribution has been badly vandalised since then and Agostino Lacurci's car mural blocked from view by the New Retail Quarter construction works.
Feature Walls definitely added some new personal favourites of mine to the city including the contributions by Nano 4814, Frau Isa and Pete McKee.
Check out our Feature Walls section for details and pictures of the street art from the festival. You can also use our Feature Walls map to hunt them down.