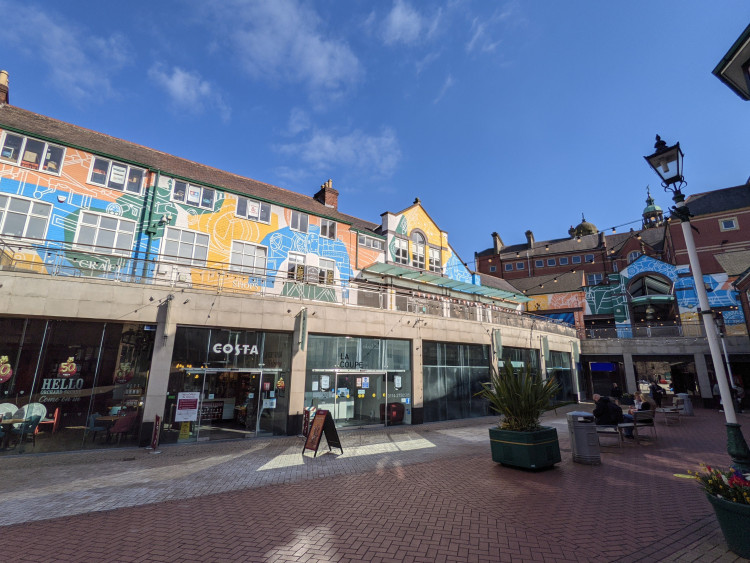 Artist Will Rea has won a prestigious World Illustration Award for his Orchard Square mural.
'Workings Of Sheffield' is one of Sheffield's largest artworks. Spanning the upper floors of Orchard Square, the mural overlooks the courtyard. Completed last year, it was nominated as one of over 5,280 entries into this year's World Illustration Awards, run by the Association of Illustrators. The shortlist included 200 works from around the world.
Will's award was for the Site Specific category which recognises illustrations that enhance public spaces.
The colourful mural was commissioned by London & Associated Properties (owners of the complex) along with Museums Sheffield back in 2019. Its aim was to brighten up Orchard Square. The illustrative work is a celebration of Sheffield's industrial heritage.
Graduating from Sheffield Hallam University in 2019 with a BA in Illustration, Will has remained close to Sheffield, and has been contributing to our city's cultural scene ever since. A much smaller scale mural by him can be found on Ecclesall Road.
A huge congratulations to Will on his well deserved award.